Importance of Web Design
"Do you know, a visually appealing website can instil a level of trust!"
Your website creates a first and last impression. A well-designed website will increase your credibility and gives you the following advantages:
Greater visibility on search engines
Engage your visitors
Sets apart from your competitors
Incredible brand identity
Furthermore, web design is beyond just making a website look good. It's about creating a user-friendly experience that leads to conversions. An outstanding web design is essential to the triumph of any online business.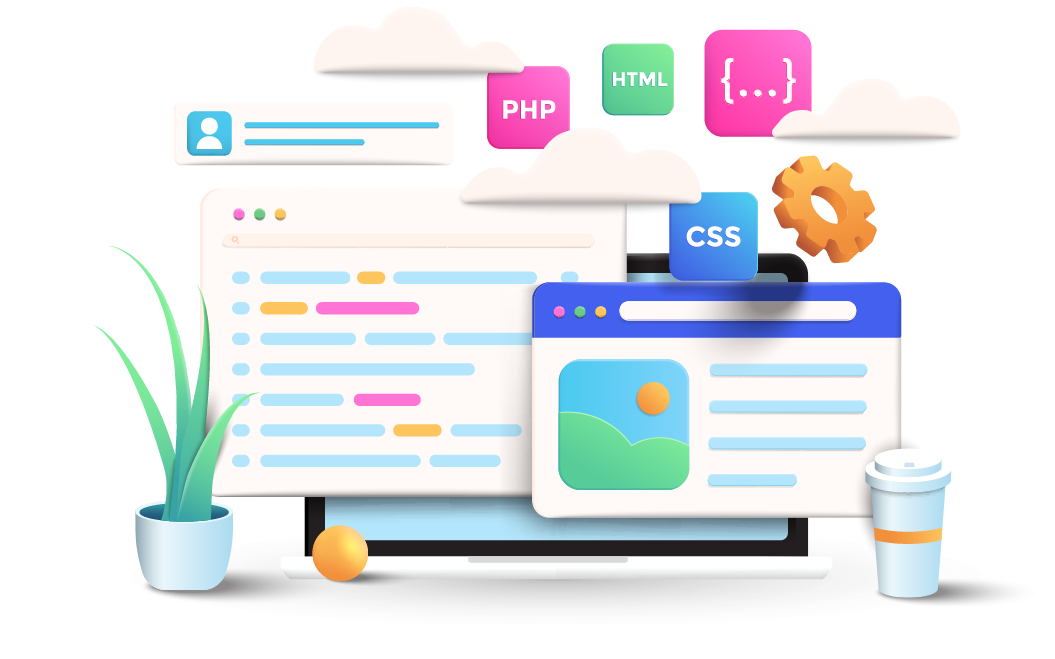 Experience, Expertise, & Execution
The process of developing a website can be broken down into a few key steps.
If you are looking for Web Design services in Oslo , you need to connect with a highly talented, skilled, and passionate team who believes in delivering excellent results. Experienced web designers should not only have immense knowledge about key website design technologies but utilize appropriate tools diligently. The purpose of creating a fascinating web design is to make users visit your website and take appropriate actions - signups, bookings, purchases, etc.
Web Design Companies Norway
Leading web design companies in Norway have delivered the most innovative and creative designs globally. Norwegian web design firms have a lot to offer businesses of all sizes focusing on user experience and clean, minimalist designs.
At Dotline Norway , we outline the best possible web design solutions for the long run. From taking time to carefully plan your website design, establishing your goals, researching the audience, and understanding your competition, we implement effective strategies that measure your success.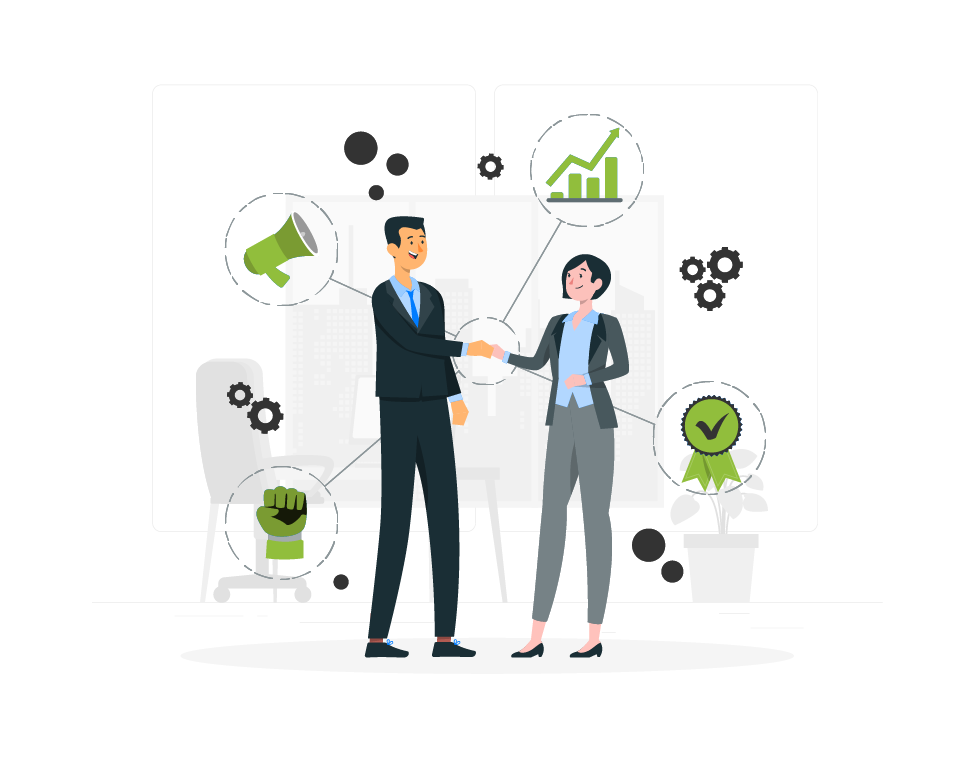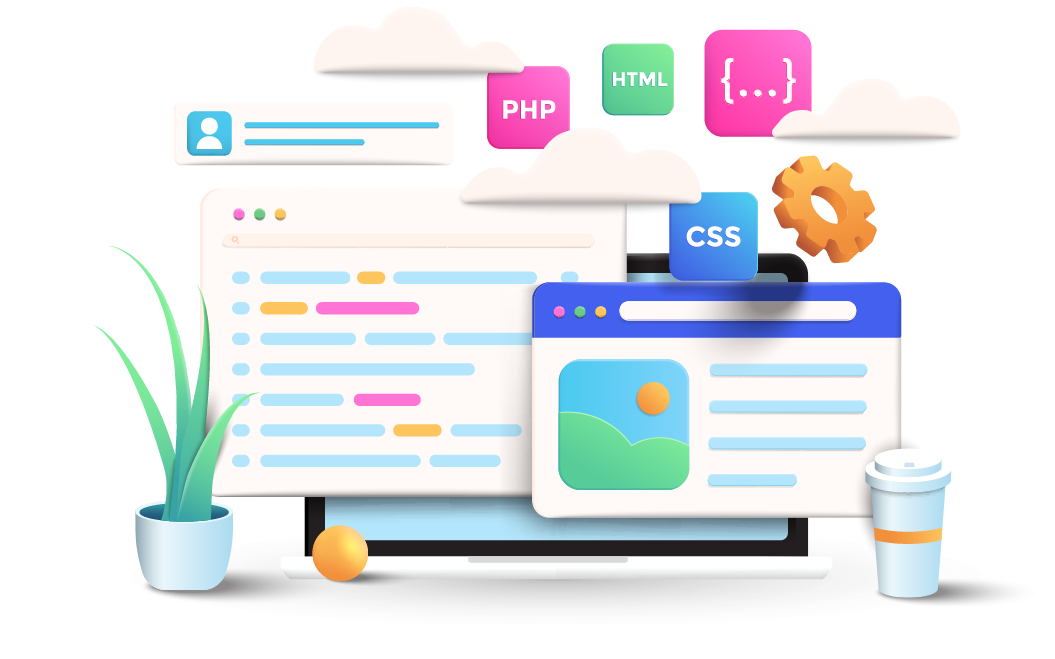 What Keeps Us Exceptional in Web Design Industry
Our web designers are open to innovative ideas and willing to think outside the box by exploring different concepts.
Our Web Design Oslo has a team of experienced and knowledgeable designers, flawless in all domains across all parts of the world – the US, UK, Europe, Australia, the Middle East, and India.
We have handled clients from different portfolios across different sectors. We offer tailored solutions to meet specific clientele needs.
We create designs that offer customised solutions by using advanced designing features like responsive design, HTML5, and CSS3, adding colours to the fonts, layout to a web page, etc.
Our Strengths
0
+
Happy Clients
0
+
Countries
0
+
Years Experience
0
IT Experts
How Our We Design Company Oslo Works
from preliminaries to implementation
The design process begins with a client's brief, which outlines goals, target audience, budget, and timeframe.
The developer sets it to work, and a sitemap lays out the website's structure (page names and content). The next step is creating wireframes or blueprints. Here, the developer lays out the page's components and notes how they will be organized.
After wireframes and sitemap completion, the developer creates mockups or visual mock-ups. The designer lays out content, sizing, colours, and typography.
Finally, the developer transforms the design into a website. Our web designer supplies the code, which the developer turns into reality.
One of the top Web Design Companies Norway – Dotline is here to collect the requirements to kick-start your website project. Be it fresh web design or redesigning your existing website, request a FREE Quote now.