When launching your recruitment services, embracing a comprehensive set of attractive designs and innovative website solutions for a job portal can provide a significant competitive advantage. A job portal equipped with a wide range of website development tools streamlines the experience for both recruiters and job seekers, facilitating the achievement of their respective objectives. It offers a robust platform that enables students and experienced professionals to efficiently search for their desired job opportunities.
Tailored Job Portal Solutions
With a variety of customized options for job portal design and development, you can create a portal that aligns precisely with your specific requirements. The design of the job portal website emphasizes services tailored to your needs, ensuring easy navigation, user-friendliness, and a wealth of options that are both straightforward and efficient for both employers and job seekers.
Features of an Online Job Portal
A Job Portal Design and Development Company offers a host of remarkable features for your Customized Job Portal that cater to the services you provide for recruiters and job seekers. The customized job portal can provide real-time insights into the online activity of job seekers and employers, offering data on posted jobs, resume uploads, the number of registered job seekers, and recruiters searching for the best talent among job seekers.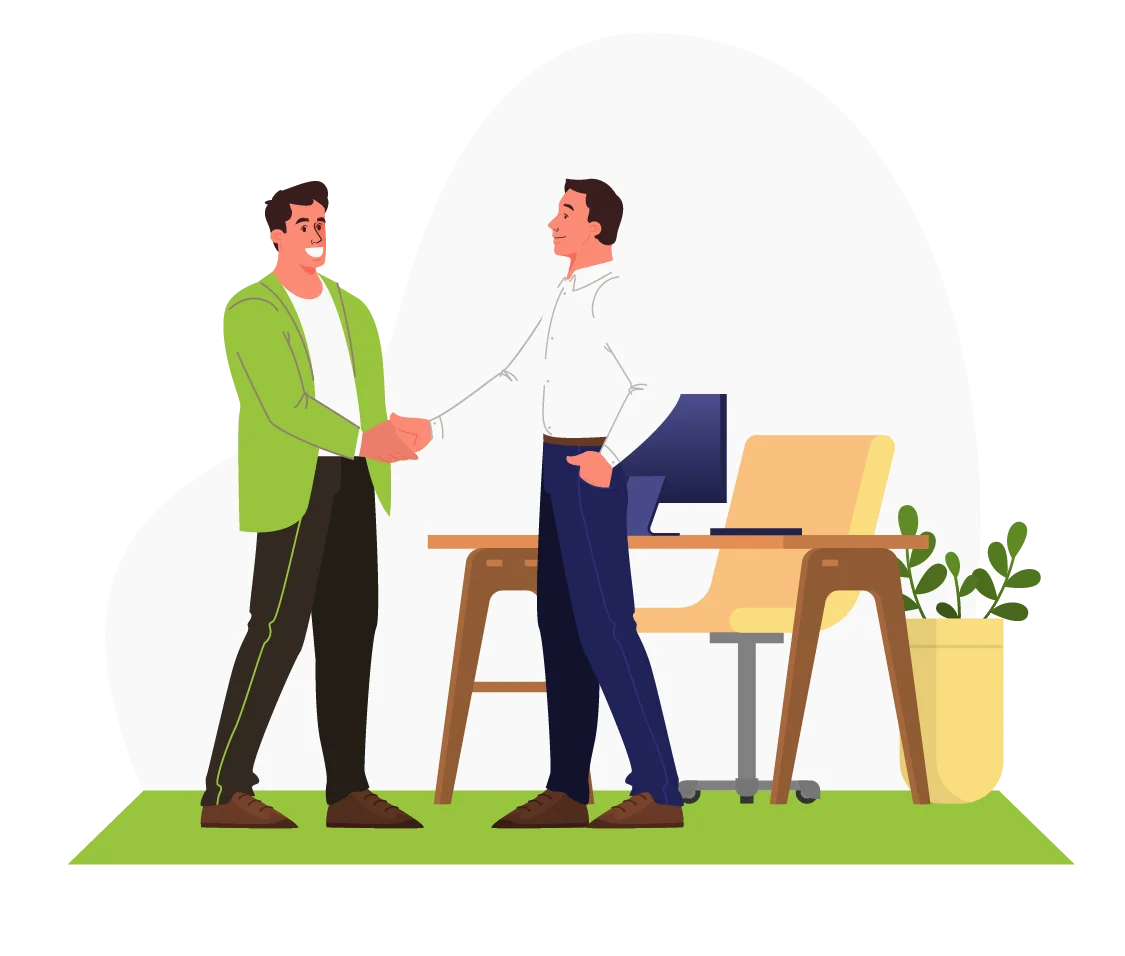 Here are some of the specialized features included in the Online Job Portal:
Search options for both job seekers and job opportunities
User registration functionality
Job search engine for streamlined job searches
Job categories for organized listings
User ratings and reviews to provide valuable feedback
Support for sponsor ads, banner ads, and text ads
Testimonials to showcase user experiences
Integration with social media platforms
Live chat integration for real-time communication
User Registration and Verification
Searchable feature for finding desired jobs
Registration process with required details
User profile creation with comprehensive information
Free resume posting
Access to view company profiles
Configuration of job notifications/alerts
Referral feature to share with friends
Advanced job search options
Job Seeker Registration Form
Options for editing and removing job posts
Job posting duration settings
Capability for job seekers to upload resumes, profiles, and more
Dedicated space for clients
Job posting functionality
Email alert settings
Database search to view job seekers' resumes
Monitoring of online billing payments and transactions
Support for advertisers and sponsors
Management of users - Employers and Job Seekers
Ability to activate or deactivate user privileges
Content Management System
Real-time visitor analytics