Effective advertising is the cornerstone of engaging your audience across diverse marketing channels. A classified website stands as one of the online advertising platforms that facilitate the promotion of products or services, bridging the gap between buyers and sellers within a unified platform. The classified portal is tailored and distinctive, designed to empower users to explore relevant categories and sub-categories.
Within this platform, users have the choice of Free Classified Ads and Paid Classified Ads, offering them the flexibility to either post or search listings. Opting for paid or featured listings can yield immediate results, enhancing visibility and making it easier for potential customers to discover your businesses.
Features of Classified Portal Development
The classified portal is equipped with distinctive features that ensure ease of use for users when it comes to searching, navigating, and adding listings. This platform serves as a valuable tool for small businesses, individuals, and startups looking to promote their products or services.
Key Features

Admin registration
User registration
Selection of categories and sub-categories for posting ads
Option for free or paid image uploads
Integration for payment, especially for paid or featured listings
Priority placement for featured listings
Location-based ad display for targeted searches
Search engine optimization (SEO) friendly design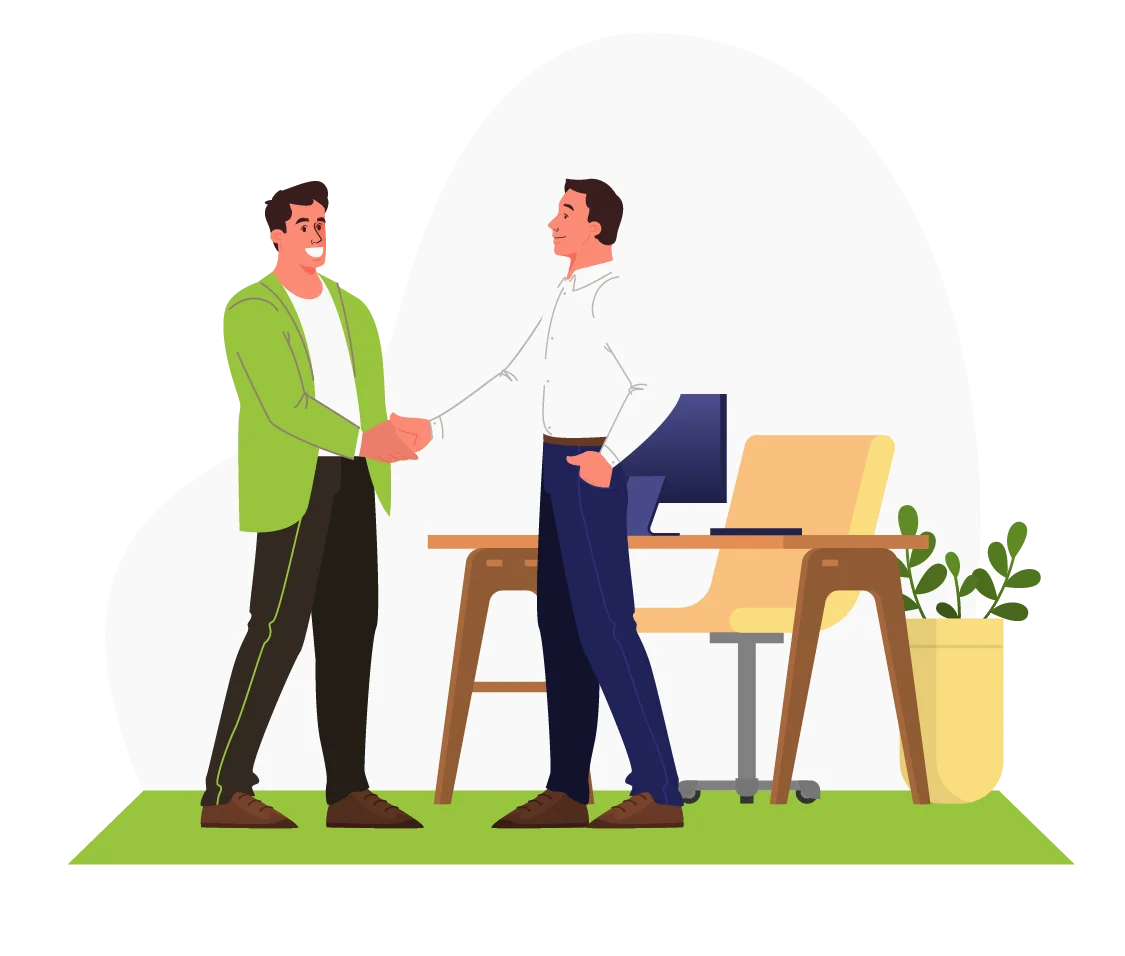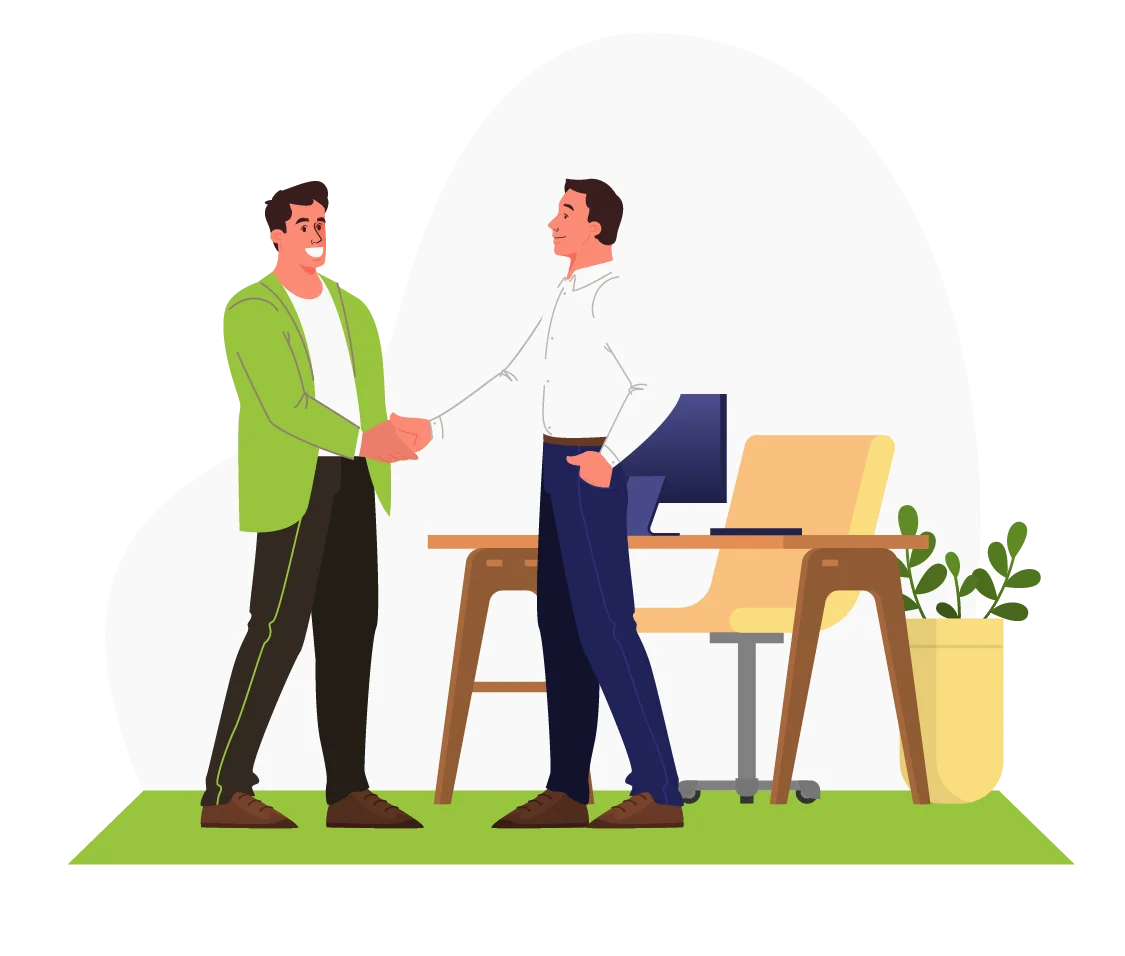 Services for Classified Website Development
Classified websites have emerged as pivotal online advertising platforms for various entities, including companies, startups, individual entrepreneurs, and even home users. Equipped with a plethora of features and listings, these websites offer a dedicated platform for posting ads and promoting businesses, brands, services, and products. Users can select from a range of main categories and sub-categories to generate more relevant leads.
Furthermore, the inclusion of both free and paid ad options (at a nominal fee) allows you to feature your listings prominently, making it easier for customers to locate and engage with your content.