Property Listing Services aim to introduce innovative methods for efficiently adding and searching properties. Property Listing Portal Development enables property sellers or owners to list their properties, while potential buyers can easily find properties that meet their specific requirements. This simplifies the exploration of residential and commercial properties, offering tailored solutions based on individual needs.
The reach of the real estate industry extends not only to local prospective buyers and tenants but also to visitors from other regions and even other countries in search of properties. If you're seeking to create a property listing website that connects with your potential customers while meeting your specific requirements, a well-established portal can facilitate the accurate and transparent management of properties.
Online Property Listing Website
The design of the online property listing portal places a high priority on technical excellence, ensuring a swift response time for generating leads and inquiries. It features full responsiveness, which is a key factor in enhancing the user experience for your visitors. The property portal serves not only buyers and sellers but also benefits property estate agents who are verified and featured on the platform, allowing them to conduct real estate business more effectively.
Property Listing Website Development
This property portal provides information about various types of properties, including residential and commercial properties, residential lands and sites, residential plots, commercial spaces and lands, business properties, property rentals, agricultural and farming lands, and more. Property listings are categorized based on property types, making it easier for visitors to conduct searches. Explore the customized features recommended for your Online Property Listing Portal, tailored to meet the requirements of sellers, buyers, and agents, offering multiple benefits for all involved parties.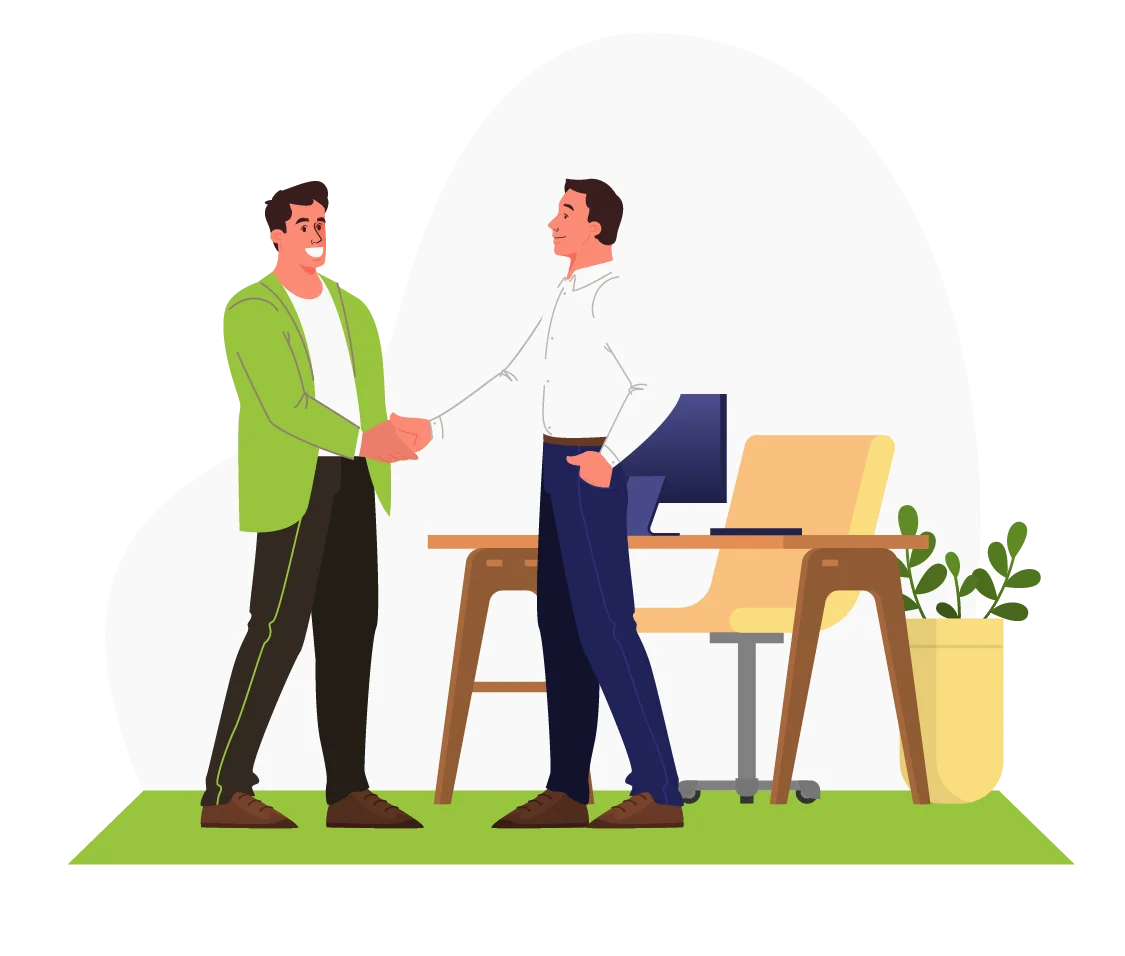 Features of the Property Portal

A fully responsive website
Appealing homepage themes with variations
Access to blogs, industry-related articles, news, informative tips, and more
Inclusion of banner images, project-related images, and videos
Seamless social media integration
XML and CRM integration
Advanced search options tailored to meet specific property search needs
Front-end user-interface features for a user-friendly experience
Efficient property listing management
Seller and agent listings
Comprehensive search options for potential buyers
SEO-friendly design
Review and rating section for buyers, sellers, and agents
Features for Property Listings

Property descriptions
Associated images and videos
Contact details
Property location information
Basic amenities and property features
Project listings, including ongoing, upcoming, and completed projects
Scheduling appointments for property inspections
Transparent pricing details
Secure payment interface