The travel industry stands at the forefront, serving not only domestic but global clientele. With an ever-increasing number of travelers, be it for leisure, business, or personal purposes, this sector maintains its robustness. The Travel Listing Portal doesn't just cater to the tours and travel operators; it also provides a sturdy platform that connects various operators, creating a network of opportunities. It serves as an all-in-one B2B and B2C travel listing hub, encompassing air travel, rail travel listings, bus travel, car rentals, hotel accommodations, guided tour operators, and much more.
This comprehensive web-based solution for online travel listings is seamlessly integrated with effective design and development technologies, incorporating various tools and configurations for online booking systems. This ensures that end-users can access information with precision. The travel-based application is a website solution that benefits both B2B and B2C customers by providing periodic updates.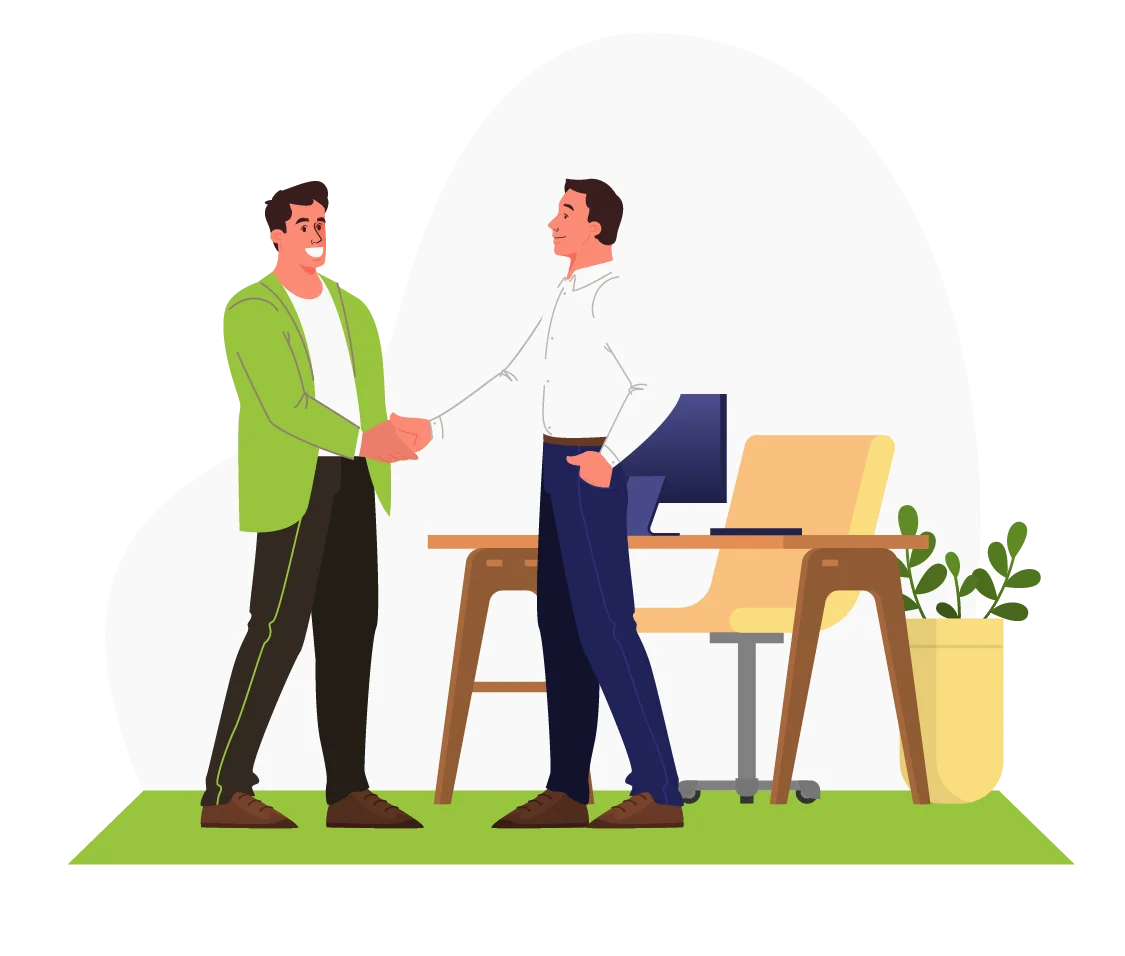 Development of a Travel Listing Portal
Incorporating exceptional web design and development elements, the travel portal development offers an impressive platform for destination travel listings, travel packages, online airline reservations, hotel booking systems, bus and car bookings, as well as cruise bookings.
Technology Overview
Front-End Application
Integration of XML and CRM
Responsive Website Managed by a CMS
Integration of Payment Gateways
Inventory Software for CRS
Reservation of Tickets Online
Online Travel Booking System
Administrative Functionality
Integration of SMS Gateways
API Integration