Collection and Restoration
Websites are evolving into a specialized realm of design, development, and integration across diverse sectors. Leveraging cutting-edge technologies and agile methodologies, we consistently deliver outstanding results, offering a comprehensive spectrum of solutions to enable companies and organizations to realize their growth and revenue potential.
Our website portal development and services excel in delivering high-quality work, ensuring that our website portals remain current with the latest updates and technologies, positioning us ahead of our competitors. Catering to various industries, purposes, and individual expectations, websites have ushered in a new era of maximizing online interactions.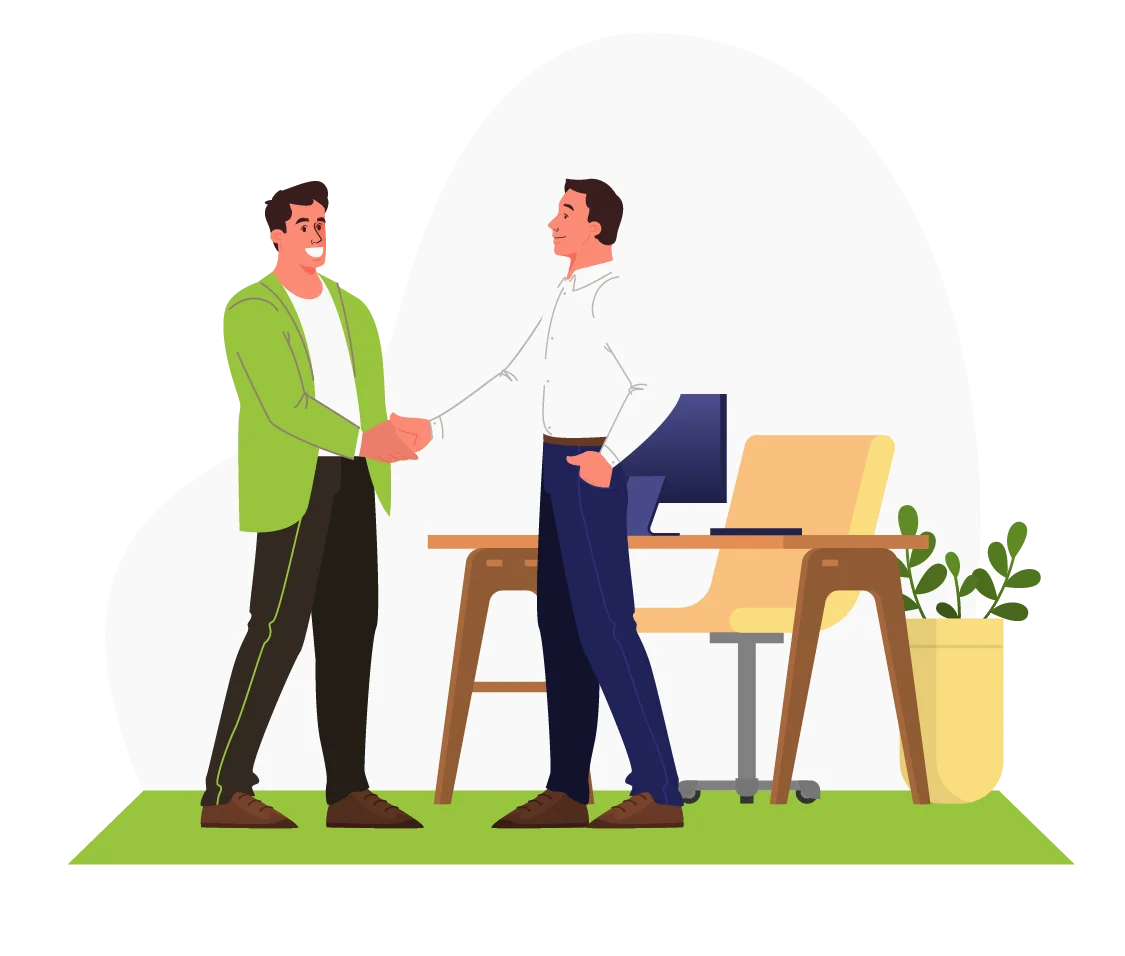 Development of Pickup and Repair Services Portal
Numerous organizations and companies now cater to their customers' needs through websites. The development of a Pickup and Repair website portal is one such service where individuals seek repairs and services. Be it for automobile repairs and servicing, electronic home appliance repairs and servicing, or laptop and mobile device repairs and servicing websites, a specialized portal focusing on product or service maintenance and repair aids in swiftly attracting more visitors and generating leads, ultimately facilitating goal achievement.
Characteristics of Pickup and Repair Services Website
With the internet expanding at a rapid pace to meet both individual and professional needs, websites must offer improved methods of engaging with specific audiences and delivering swift outcomes for booking repairs or services. A pickup, repair, and service website play a pivotal role in digitizing your products or services, enhancing their accessibility to serve your valued customers effectively.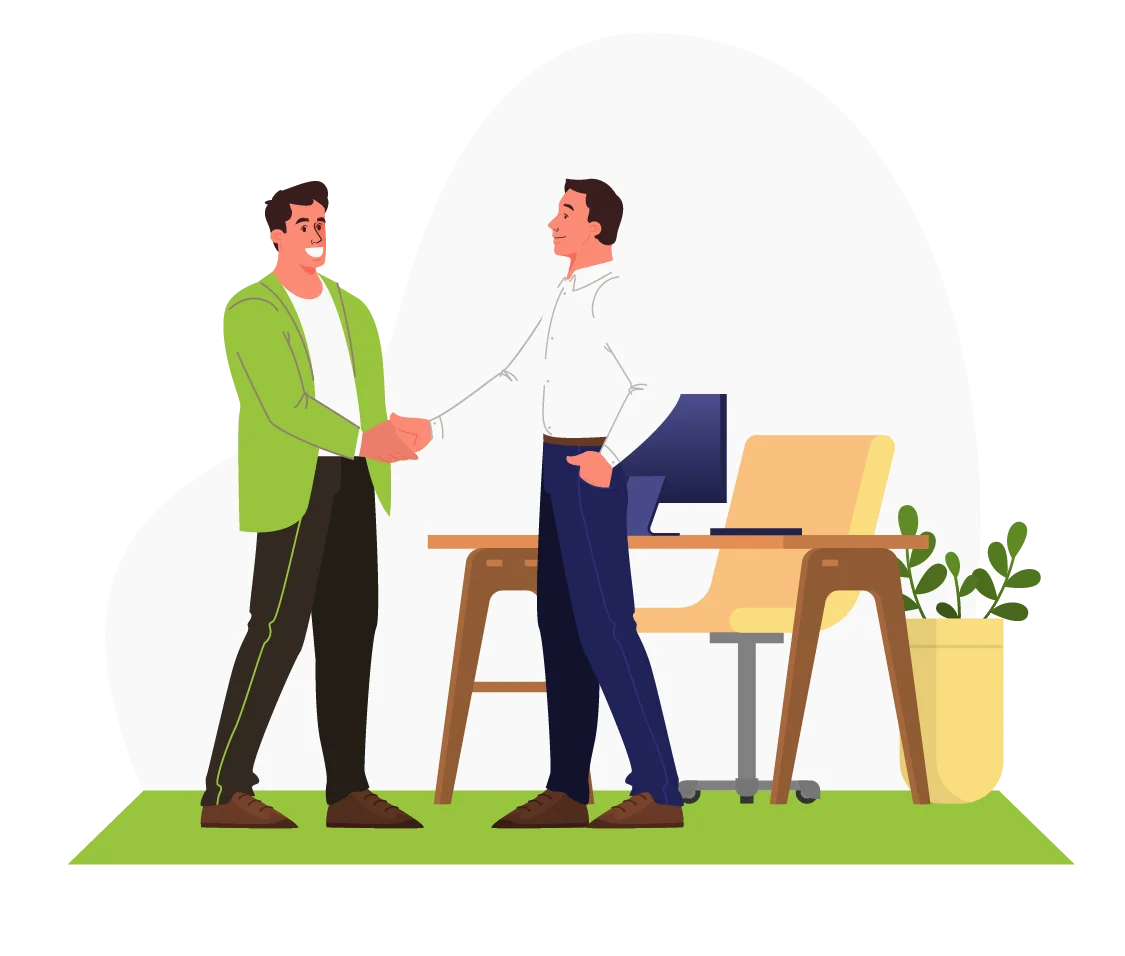 Crucial Components for Pickup and Repair Services Website
Engaging Homepage Design
"Schedule a Repair/Service" Link
Repair and Maintenance Offerings
Order Status Tracking
Seamless Map Integration
Integration of Live Chat Applet
Convenient Store Locator
Informative Blog Page
Integration with Social Networks
Secure Payment Gateway
Customer Testimonials Section