Google Ads Oslo
Google Ads (formerly known as Google AdWords) is a powerful advertising platform that can help businesses of all sizes reach their target audience. With Google Ads, you can create targeted campaigns that are tailored to your specific business goals, budget, and target audience. You can choose from a variety of ad formats, including text ads, display ads, video ads, and more, and you can target your ads to people based on a wide range of factors, including location, language, interests, and demographics.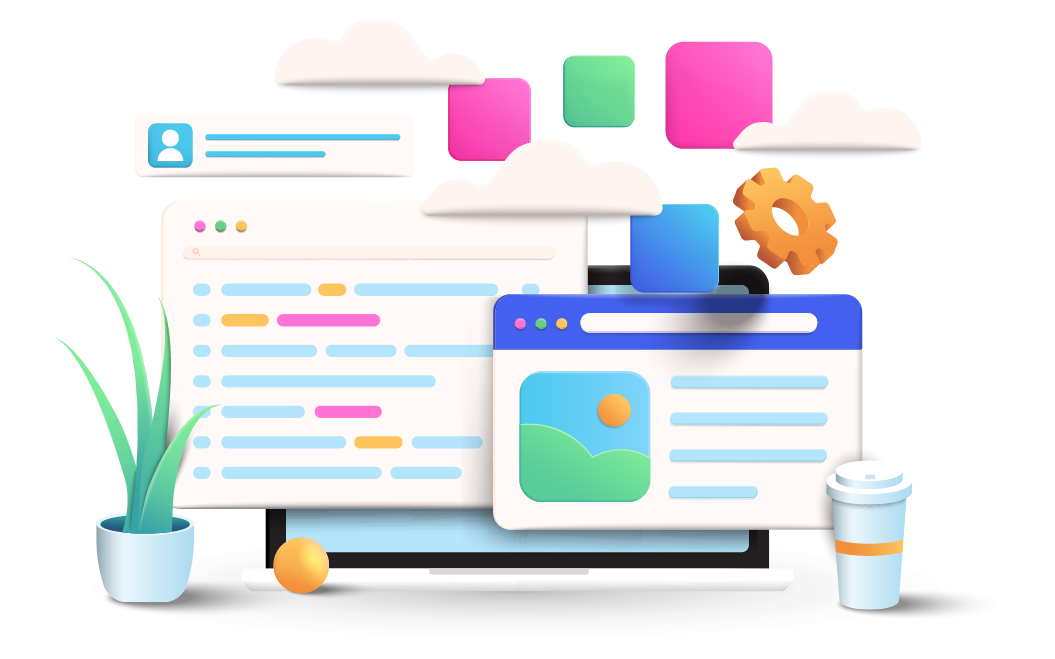 Google Ads Benefits
One of the benefits of Google Ads is that you only pay when someone clicks on your ad, which makes it a cost-effective way to reach potential customers.
Leading Google Ads Agencies in Oslo will help you optimise your daily budget and bid amount, so you have control over how much you spend on your campaigns. And with the ability to track the performance of your ads in real time, you can make adjustments to optimise your campaigns and improve their effectiveness.
Smart Campaign in Google Ads is another way of reaching out to people through automated adjusting bids only for those keywords that are profitable for your business.
Google Ads Services Oslo
Google Ads is a pay-per-click (PPC) advertising platform that allows businesses to display ads in Google search results and on other websites that display Google ads. If you want to use Google Ads to advertise your business in Oslo, you will need to create a Google Ads account and set up your campaign.
To create a Google Ads account, top Google Ads Services will help you with end-to-end steps.
From Google Account creation to campaign setup, Dotline helps any business sector to achieve the desired goals.
Based on your objectives and market survey, we select the type of campaign that best meets your needs. Options include search, display, shopping campaigns, app campaigns, video campaigns, and performance max.
In addition to defining campaign objectives, selecting the target audience and location is essential to help determine which areas of the specified countries, regions, or cities, such as Oslo, should be used to promote the business.
Budget Optimisation Enter your desired maximum daily budget and bid amount for clicks to your campaign. To ensure optimal performance, we suggest selecting the most suitable bidding strategy.
Creating compelling ad content & landing page with proposed features and suggestions can help your potential customers make an informed decision to take action.
Effective use of keywords can be a powerful tool to increase the visibility of your ads. Selecting close terms and phrases will enhance the relevancy of businesses when individuals seek information about their desired products or services.
Google Ads Expert Strategies
Our Digital Marketing Company in Oslo will advise you on the best strategies to employ the best Google Ads techniques to enhance your business to the next level.
Identify the ideal resources to maximise the visibility of your ads, generate more website visitors, stimulate conversions, and eventually into potential leads.
Google Ads is user-friendly and straightforward to run campaigns and remarket the campaigns.
Our effective tactics can assist you in expanding your online business presence.
Easy to monitor the effectiveness of your ads and measure their performance.
Reach out to Dotline to develop a comprehensive Google Ads Oslo strategy to maximise the online advertising of your business.
Our team of Google Ads Experts Oslo, Norway will work together to ensure your goals are met with the most appropriate approach.