Digital Marketing Oslo
Digital marketing is the process of promoting your business online and connecting to potential customers.
To help you promote your business online, there are a variety of means and platforms like search engine optimization (SEO), pay-per-click (PPC) advertising, social media marketing, email marketing, etc. By using top-trending marketing tools and technologies, you can reach a larger audience than you would through traditional marketing methods.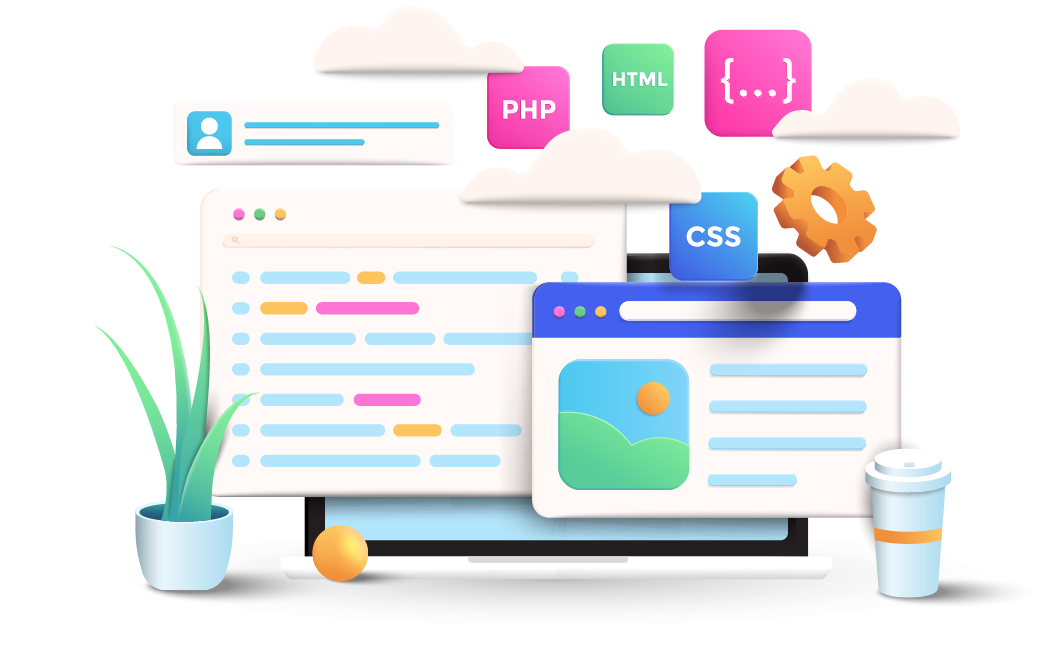 Top Digital Marketing Company in Oslo
he process of developing a website can be broken down into a few key steps.
Dotline Digital Marketing is an award-winning, full-service digital marketing company. We adopt effective marketing strategies to set a goal of reaching out to your targeted audience through extensive research on market surveys in the industry.
1000s of Clients and Brands Benefited From Our Strategies From startups to Fortune 500 firms, rely on digital marketing expertise.
We adopt the best digital practices for various brands that help in obtaining a good return on investments. Our team is obsessed with making our clients successful and showing their products or services in front of their prospective clients.
We take pride in the clients we have worked with and are proud to say that we have delivered beyond their expectations.
Our services include:
Social Media Marketing - Facebook, Instagram, LinkedIn & Twitter.
Search Engine Optimization - On-Page Optimization, Local Search, Backlink Generator, Link Building, Off-Page Optimization.
Email Marketing - Newsletters, Acquisition Emails, Promotional Emails, Retention Emails
Google Ads - Call Only Ads, Search Ads, Responsive & Dynamic Ads, Display Ads, Video Ads, Shopping Ads.
Content Marketing - Blogs, Vlogs, Video Posts, Social Media Posts, Influencer Marketing.

Lead Generation Marketing - Outbound lead generation & Inbound lead generation.
Contact Us - Get a FREE Quote Today!
Following Simplistic Process - Digital Marketing Company in Oslo
Understanding the demographics of your target audience, such as age, gender, location, and income helps in setting up the objectives of the online marketing approach. Psychographics are also an essential part of the digital marketing process.
A deep dive into competitors' insights helps us to have a clear idea about current marketing trends. Whether through pain points, a sense of urgency, or discounts/offers, we encourage your customers to take action.
Whether you are looking to increase brand awareness, drive traffic to your website, or generate leads through calls or lead forms, setting up realistic goals will define the purpose of promoting your business.
Digital marketing is all about experimenting with different things. Be it paid or unpaid, promoting on social media or search ads, we constantly monitor every aspect and ensure that the leads that you are getting will make profitable revenues for your business.
Our Digital Marketing Team Oslo
We have a team of experienced digital marketing professionals who can help you develop a clear marketing plan that fits your budget and needs. We can also provide you with guidance and advice on how to execute your marketing plan, including your business's Unique Selling Points (USPs).
If you are looking for ways to get the most out of your marketing budget, contact our digital marketing services company in Oslo. We can help you develop a plan that will help you reach your goals.