Dotline is one of the leading web development companies in Oslo, providing services for creating, designing, and maintaining websites. Our highly talented team of web developers in Oslo encompasses a wide range of tasks using varied technologies for designing and programming websites. Our primary goal is to create a website which is user-friendly, visually appealing, and easy to navigate for the users.
Web Development Oslo
Web development is categorised into two main types: front-end development and back-end development.
Front-end development is a client-side development dealing with web design, website layout, user interface and user experience.
Back-end development is a server-side development focussing on the functionality and logic of the website, such as database management and server-side scripting.
Web Development Process
The web development process typically involves:
| Identification of Objectives for Planning | Analysis of Web Design Requirements | Implementation of Web-Based Solutions |
| --- | --- | --- |
| In this phase, data collection related to the project's objectives, intended audience, and necessary features is conducted. The data is employed to formulate a project plan and a comprehensive specification report. | At this stage, the website's visual design is established, including the arrangement, colour palette, and overall aesthetic look. Wireframes and prototypes are often utilised to illustrate the design. | The website development stage is where the actual construction of the website takes place. Developers use programming languages such as HTML, CSS, and JavaScript to create the front-end, and server-side languages like PHP or Python to create the back-end. |
| Testing Phase | Website Launch | Maintenance & Support |
| --- | --- | --- |
| Once the website has been developed, a comprehensive testing regimen is conducted to confirm its full functionality and lack of any bugs. It also entails verifying its compatibility with different web browsers and devices. | Upon completion of testing, the website is ready to launch to a web server, making it accessible to the public. | Once the website is up and running, ongoing maintenance will be necessary, including content updates, bug fixes, and ensuring that the website remains secure. You will also get instant support from the team for website maintenance. |
The extent and complexity of the project, and the employed techniques, will determine the variability of the process.
Why choose Dotline among the top Web Development Agencies in Oslo?
Dotline specialised in creating and maintaining websites for various sectors, including travel portals, travel and tourism, apparel, hotels and resorts, fast food outlets and restaurants, the real estate sector, healthcare, banking, etc. Leading website development agency in Oslo has a team of highly talented web developers, designers, and digital marketing professionals working together as a collaborative team to meet customised clientele needs.
We have had the privilege of partnering with a diverse range of organisations, ranging in size from small businesses to large enterprises.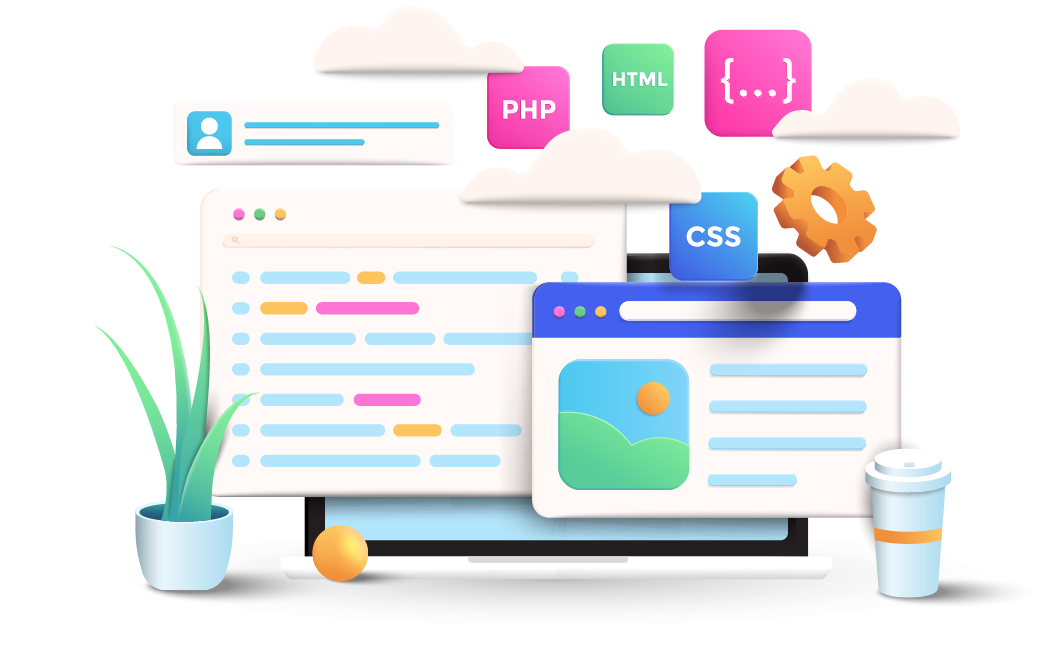 Our Portfolio
As a top web development company in Oslo, Norway, we have vast portfolios worldwide. We strive to become the best of the best when it comes to exceeding the expectations of our clients. Therefore, we keep an eye on new web technologies and frameworks that are being developed and stay updated with the latest advancements in the web technologies field.
Request a FREE Quote
Contact top Web Development Oslo today for FREE Quote and get professional web development services.