If you are in need of a web developer, ensure you are hiring the best of the best. Check out for experienced top web developers in the industry from a reputed web Development Company in Norway. With years of experience and a proven track record, our developers at Dotline are sure to exceed clients' expectations.
Why Choose Us?
As the world becomes increasingly digitized, the demand for web developers has never been higher. From small businesses to global enterprises, every organization needs a website that is both functional and aesthetically pleasing. But with so many web developers out there, how do you know who to trust with your website?
Here at Dotline Web Development Company, we have developers creating high-quality websites that are both user-friendly and visually appealing. Our web development team is constantly innovating, and they are always looking for new ways to improve the web development process.
As the internet becomes more integral to our lives, the need for web development companies has increased. A web development company creates and maintains websites for their clients. This can include everything from designing the website to developing custom applications for it.
We are one of the top web development companies in Norway out there. Here are the things that connects with clients across different domains:
We have in-depth understanding of your business and your goals for the website.
Our company has a vast portfolio of successful projects.
Support team is responsive and easy to communicate with.
Pricing is competitive in the industry.
Ask for a FREE Quote Now
But be sure to compare not only the price but also our quality work and our outstanding service globally.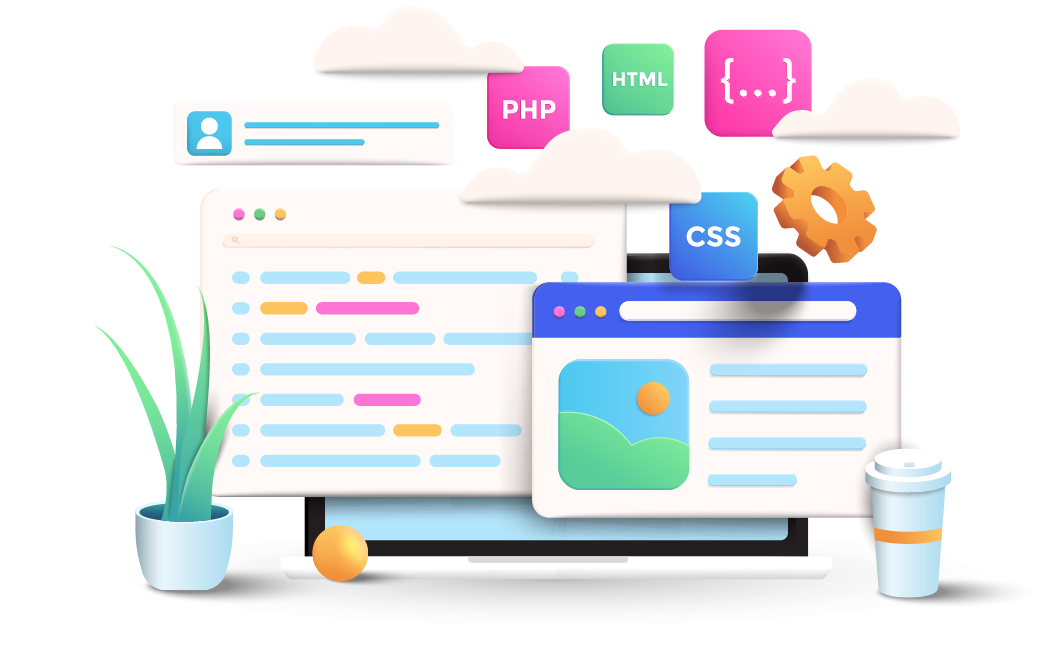 Website Development Process
The process of developing a website can be broken down into a few key steps.
The first step is to gather requirements from the client. It can be done through research, surveys, or other analysis methods.
Once the requirements are collected, the next step is to design the site. It includes creating a sitemap, wireframes, and mockups.
After the design is approved, the next step is to develop the website. It incorporates coding the front-end and back-end, as well as creating any necessary databases.
The last step is to deploy the site and test it to ensure everything is working as intended.
Programming Language
Web development programming languages are responsible for the functionality and appearance of websites. The most common web development programming languages are HTML, CSS, and JavaScript. However, many other website development programming languages are responsible for a more specific functionality or appearance.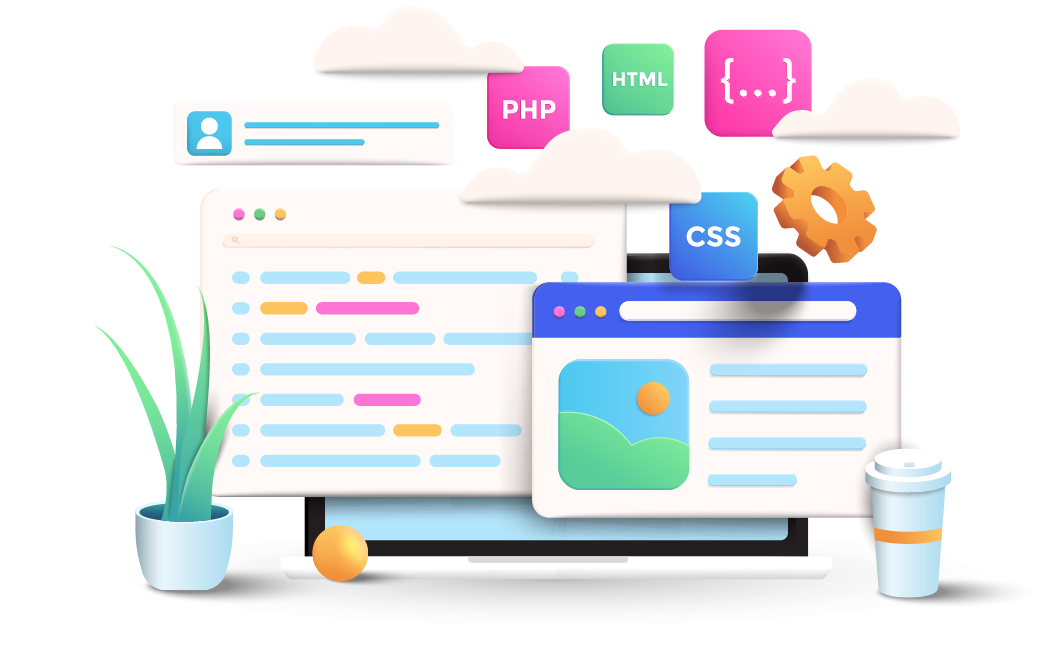 Let Us Get Start Today with Your Website Development Project
You can request a FREE Quote now & get a website developed by our top web developers in Norway.
Websites are developed with exceptional features for robust functionality, visually appealing, and user-friendly for the next level of branding.
Browse our website development portfolios.