A web designer is a specialized professional in website creation and maintenance. An expert web designer's job is to create attractive and user-friendly websites that attract visitors and encourage them to stay and take action, which can eventually be your prospective clients.
If you are looking for top web designers in Norway, you have come to the right place. At Dotline ,we carefully craft the best designer by our web designers to ensure that they are not only highly skilled and knowledgeable but also meet your requirements beyond expectations. Dotline is a web design and development agency based in Oslo.
Our top web designers are no exception. Having extensive website designing experience, they are proficient to handle a wide range of design challenges, from crafting beautiful responsive websites to developing robust e-commerce platforms.
Dotline's top web designers in Norway have a passion for their work and have deep insights into the latest web design technologies. They are also creative, innovative, and always up for a challenge.
No matter what your project entails, we are confident that we have the best team of web designers in Norway who can help you achieve your goals.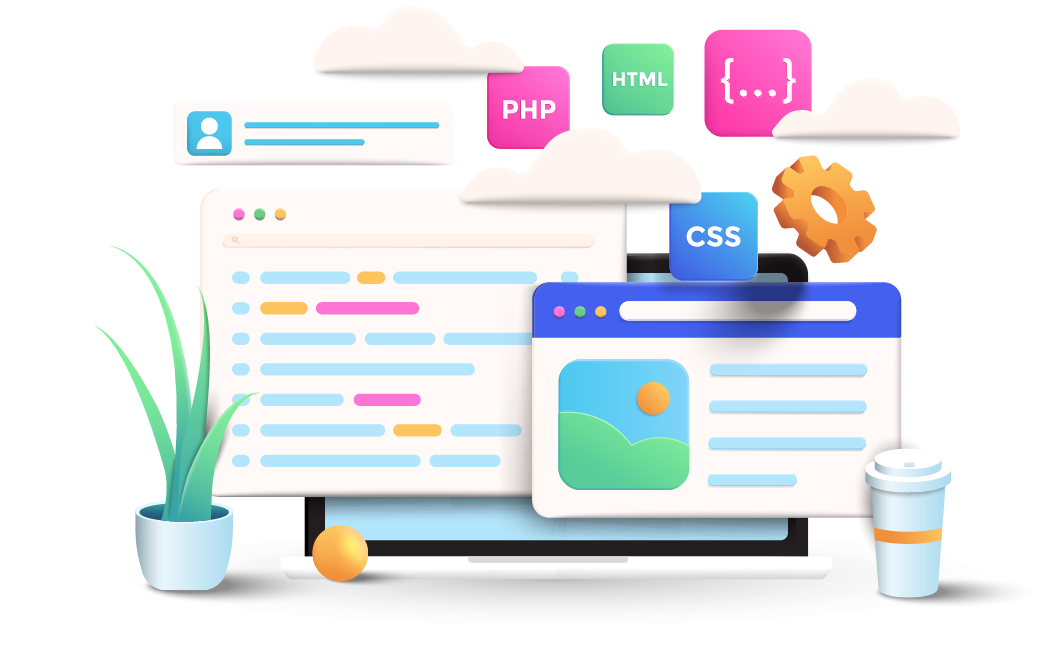 Website Designs That Capture Unique Brand
eCommerce web designs are a great way to attract prospective clients. We specialize in creating beautiful, user-friendly eCommerce websites that are for conversions. Get ready for exponential growth for your online store designed to meet your needs.
With our creative vision and technical skills to design and build websites, you can explore visually stunning and highly functional website designs. Scale up your business to stay ahead of the competition that dominates online presence by making an ever-lasting impression on your clients.
Create a massive impact with enticing website designs to promote your products or services. No matter what type of business you have, our top web designers create a valuable and stunning website designs to attract new customers and even generate sales.
Your website should not only look outstanding but fit on all devices, from smartphones to tablets to desktop computers. It's a comprehensive approach to looking at the user's perspective of your website. We rely on effectual designing tools for fluid grids, layouts, images, and media queries to adjust screen sizes on your website.
Create a Captivating Website that Converts!
Our Norwegian team of web designers are known for their creative flair and attention to detail, meaning they can create any website and are effective at promoting your business.
Some of the most popular web design trends include responsive design, customized design, flat design, and minimalism. These trends are all about creating websites that are clean, modern, and easy to use. If you are looking for a web designer who can create a stylish and user-friendly website, you will definitely find what you are looking for in Norway.
Let Us Start Today
You can request a Quote now & get website design in days.
A Glimpse of Our Works
Websites are designed with exceptional features for robust and aesthetic appearance crucial for overall branding.
Browse our portfolios to get in touch with us if you think we are a good fit for your web designing project.