Best Web Design Agencies in Norway
Web design agencies have become a crucial resource for businesses of all sizes. In the past, many businesses might have needed to hire several employees to handle their online presence. Today, however, highly talented web design agencies can create and maintain your website for a fraction of the cost of hiring a team of employees.
Dotline is one of the best web agencies in Norway that offers customized web design services for website design and consultation according to the clientele's needs.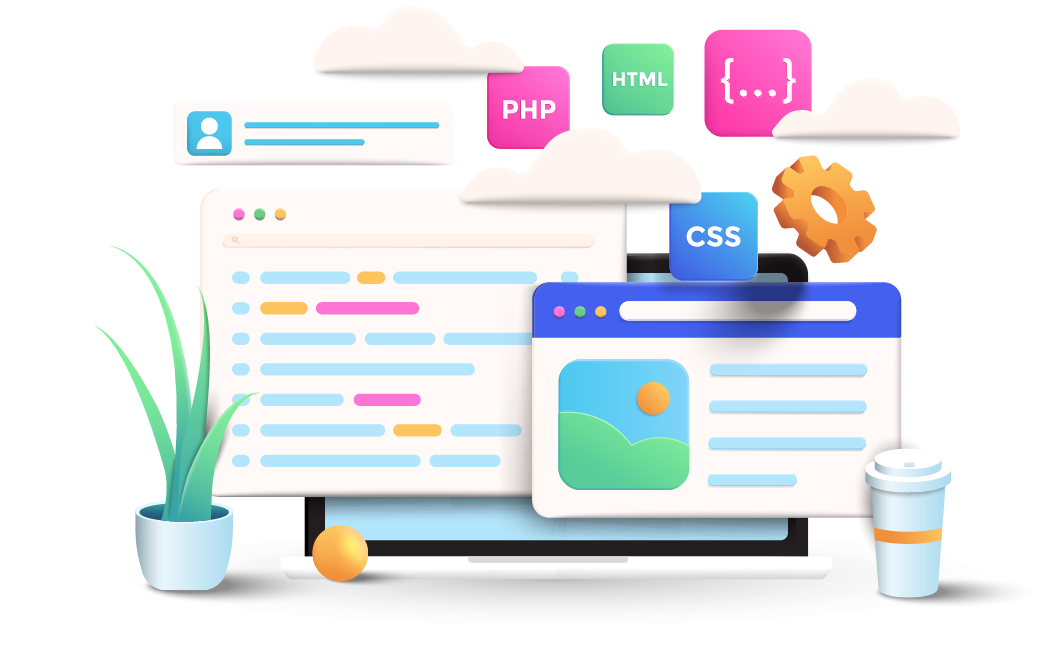 Top-Notch Web Design Agencies
Our web design agency has created and maintained numerous websites based on different sectors. Our team is highly competent, and we are a reputed web design firm to design and develops your website according to your detailed specifications and marketing aspects in the digital world.
As a top web design agency, we also handle any updates or modifications to your website redesigning aspects.
Get FREE initial consultation of your website design services today!
Bringing Innovativeness to Design
In today's competitive web design industry, with so many businesses striving to be unique and stand out, it is becoming more and more important to create websites that are functional, user-friendly, and engaging for your company's target users.
Clean, simple designs and avoiding flashy graphics or colors
Potential audience should be able to find the information quickly and easily
As major traffic comes from mobile devices, your website needs to be clearly visible on multiple devices
A well-designed website has a better chance of indexing & ranking on the search engines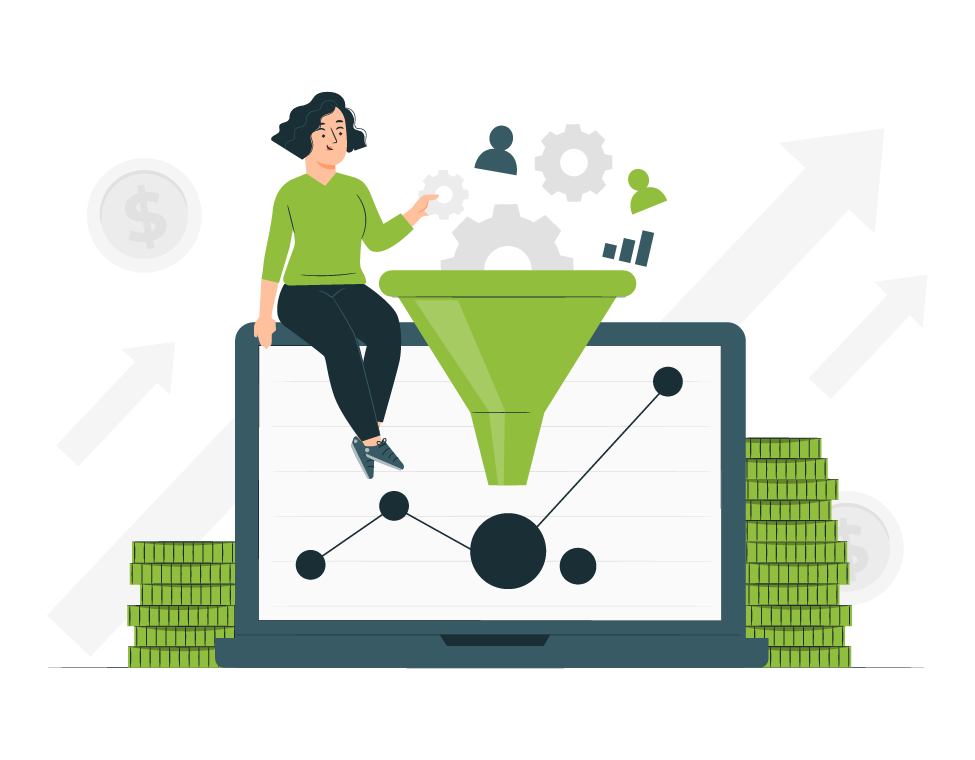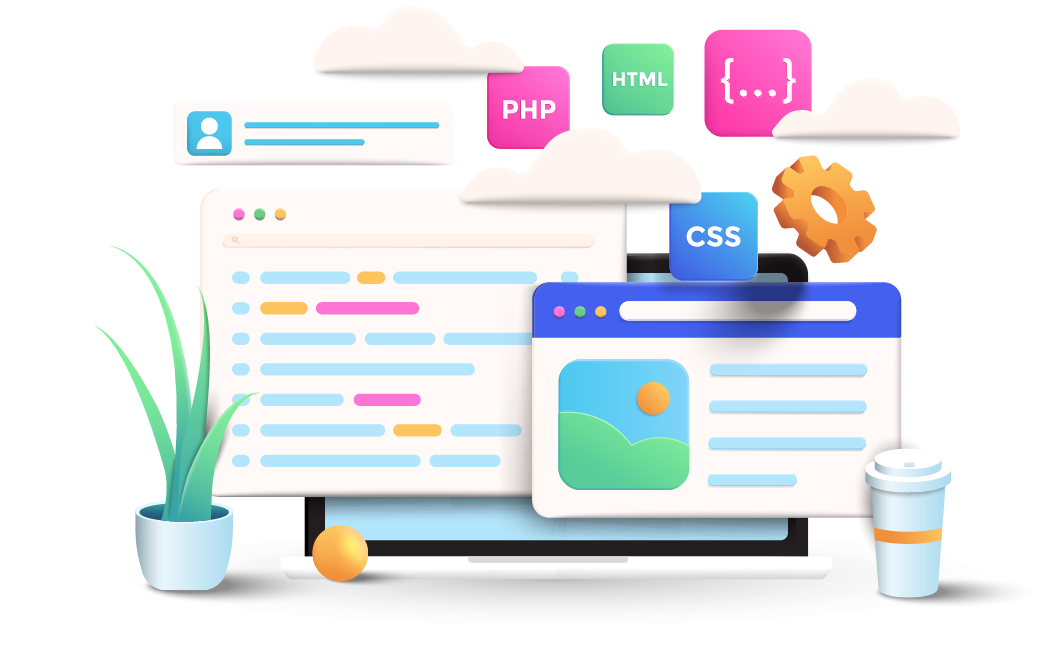 Web Design Tools
Our team at web design agency in Norway has immense knowledge in designing a website perfectly. There are many softwares, tools, and platforms for designing a website. Each of them has its own features and specifications.
Some of the widely known web design tools are as follows:
WordPress
Dreamweaver
Adobe XD
Webflow
WooCommerce
Illustrator
Shopify
Weebly
Take Advantage of Dotline's Expertise Web Designing Services
Whether you want to create a simple website for your business or a more complex site with e-commerce capabilities, a website design service can help you create a site that meets your needs. Our services includes:
Responsive Web Design
Mobile UI Design
Landing Page Design
Email Template Design
Infographic Design Service
UI/UX Design
Graphic Design
Logo Design
Web Application Design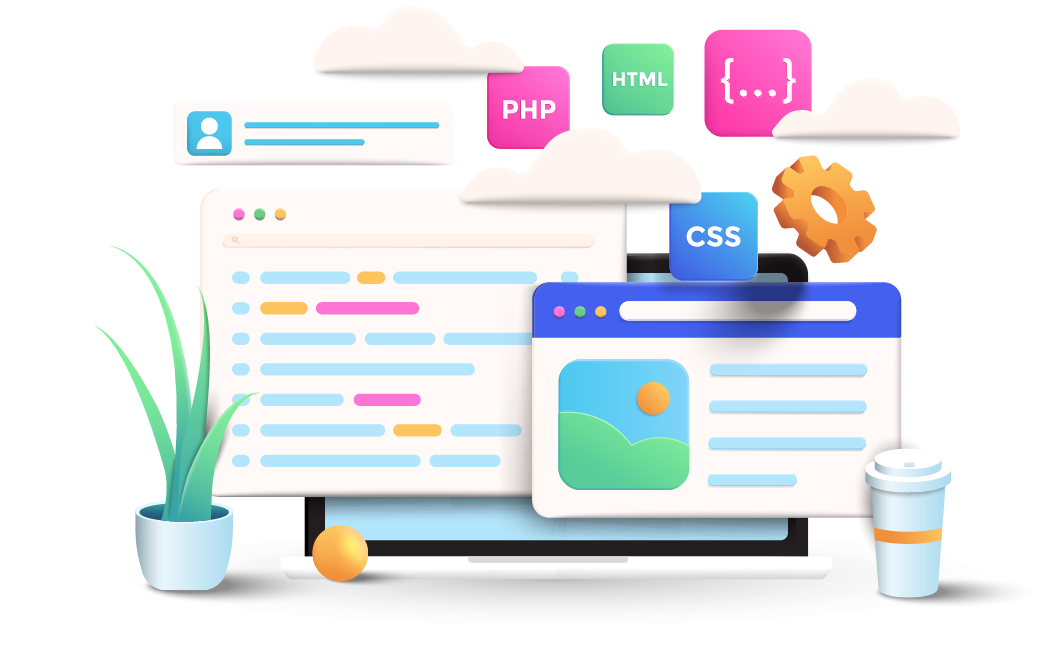 Partner With Us
By collaborating with Dotline, we ensure that we implement many factors for the overall look, feel, and functionality of your website. Working with a professional website design agency will provide you with specific goals and a target audience in mind.
Having a well-designed, effective website is critical for every business sector. Served over 15 years in the industry, completed 1000s of projects with a pool of 150 experts, our primary goal is to drive proven results. We are excited to take you to the next level in the digital world to impress.
Get in touch with us today for the best designing quote from one of the leading web design agencies in Norway.